At the end of 2019, Fender released a Limited Edition model of their already amazing Performer Telecaster in Butterscotch Blonde with the traditional matched maple neck and fingerboard. For us, this was a must-have addition to our wall and when it came in we were...well, puzzled!
We unboxed and checked it over, all perfect except one small issue. We were presented with a Rosewood fingerboard.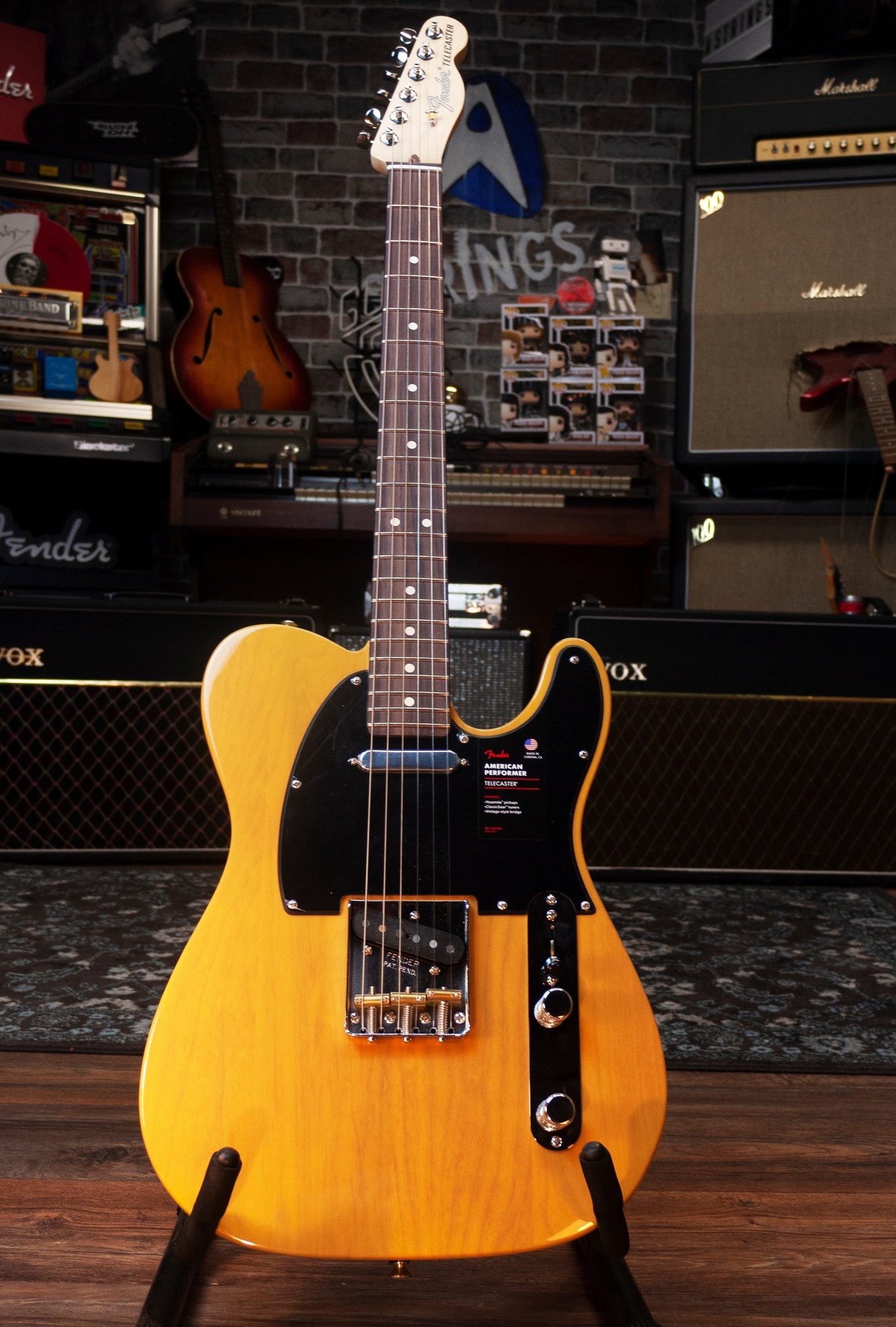 On checking with Fender they confirmed that this was an error in the factory and a complete one-off. We have also included Fender's written confirmation alongside the guitar in store.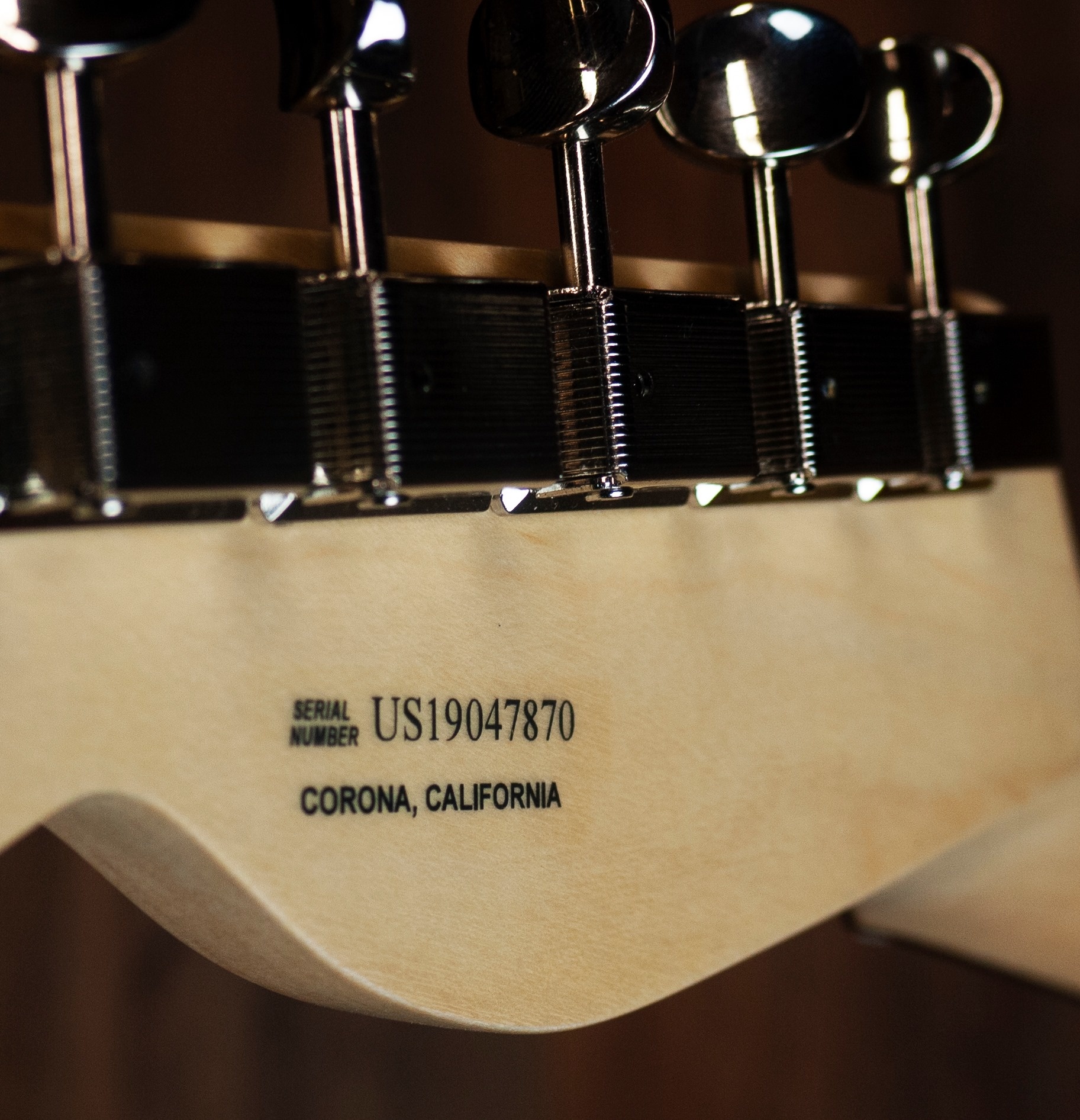 So if you are looking for something the no one else has, this is it. The only one in the world and it is with us, at A Strings waiting for you.